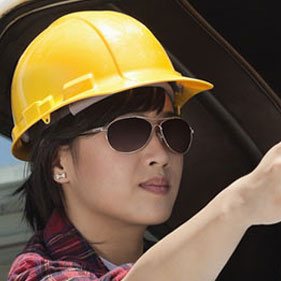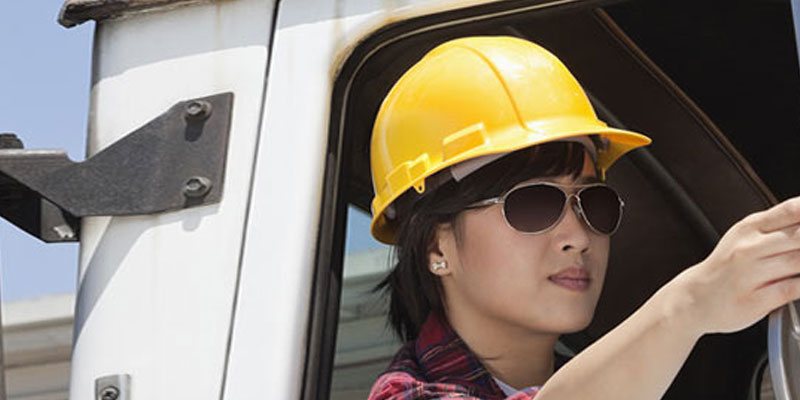 Simple, Sensible, Solutions.
For Safety. For Compliance. For Profitability.
We know you aren't just looking for a safety and compliance management company; you are looking for a solutions provider. At Trux Solutions, we tell our carrier customers to do what they do best - haul freight safely and on time - and let us take care of the rest.
We are an independently-owned and operated commercial transportation consulting company that specializes in helping our clients turn their safety programs into profit centres because we know that a safe carrier is 40% more productive and generates more profits.
Compliance Services
Trux Solutions knows that compliance with industry regulations and legislations requires a dedicated, consistent effort and level of expertise that is often hard to maintain in-house.


Safety & Training Services
Trux Solutions knows that a safe carrier is a more productive and profitable carrier. That's why we believe it is important to offer a range of customized course options based on your identified training needs.
Trux Solutions can work with you to take the complexity out of ensuring your permits are proactively up-to-date for all international, federal, provincial and municipal governments.


Online Services
Trux Solutions is emerging as a leader in the field of supporting the trucking industry because we partner with you to bring resources and training to you 24/7 through our Online Services.